Buying your own home can have a BIG Impact.
Posted by Nelson Rodriguez on Wednesday, September 27, 2023 at 10:18:42 AM
By Nelson Rodriguez / September 27, 2023
Comment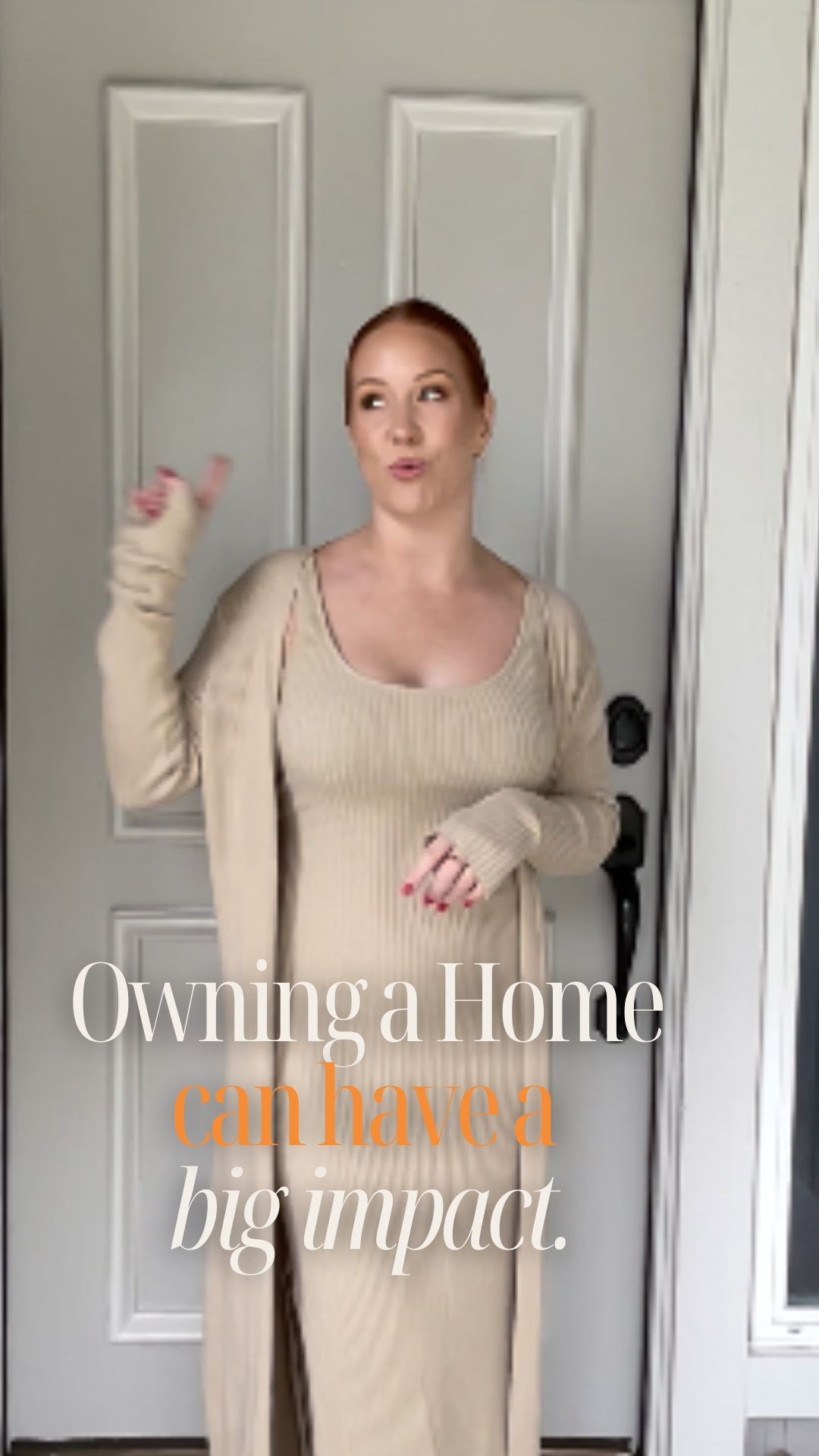 Buying and owning your own home can have a big impact on your life. While there are financial reasons to become a homeowner, it's essential to think about the non-financial benefits that make a home more than just a place to live.
Here are some of the top non-financial reasons to buy a home.
According to Fannie Mae, 94% of survey respondents say "Having Control Over What You Do with Your Living Space" is a top reason to own.
✨You own your little corner of the world.
You can customize your house, remodel, paint & decorate without the need to get permission from a landlord. You can create your own space that is yours and it feels good.
Fannie Mae also finds 90% say "Having a Good Place for Your Family To Raise Your Children" tops their list of why it's better to buy a home.
✨For those with young children putting down roots is a huge
No matter which of life's milestones you're in, stability and predictability are important. That's because the one constant in life is that things will change. And, as life changes around you, having a familiar home and not worrying about moving regularly helps you and those who matter most feel more secure and more comfortable.
Fannie Mae says 82% list "Feeling Engaged in Your Community" as another key motivator to own.
✨Feeling Engaged in Your Community
Owning your home also helps you feel even more connected to your neighborhood & encourages more participation in your local community. When you care deeply about the people you live near, you'll do what you can to contribute to your local area.
If you are ready to enjoy all the financial benefits of homeownership, contact us today.
Source: KCM