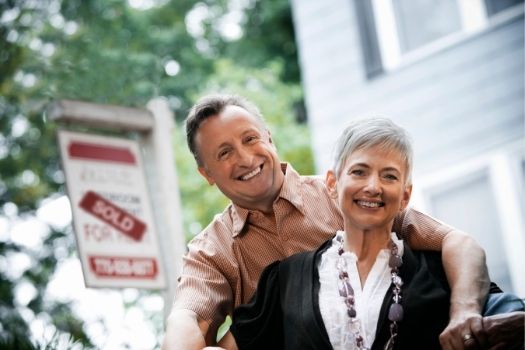 "WHERE SHOULD I MOVE?" This is a question being commonly asked.
Looking to relocate, better quality of life, downsize your expenses? We can help! With professional connections nationwide, work with a Top Results Group Team Member to make sure you are leveraging your move!
We will clarify the current state of the market & prepare you for what is next.
Simply fill out the form below and our team will contact you. We look forward to providing you with personalized answers to all your real estate questions!